I live in central Connecticut.
This run was on
Wednesday, November 4th
early in the morning
.
It's an easy
5K route
in our neighborhood.
Early morning start!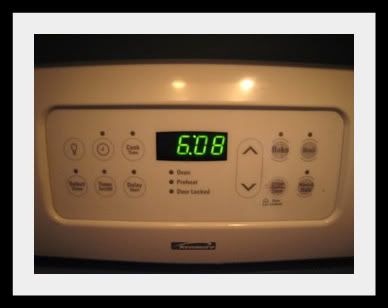 Heading down our street.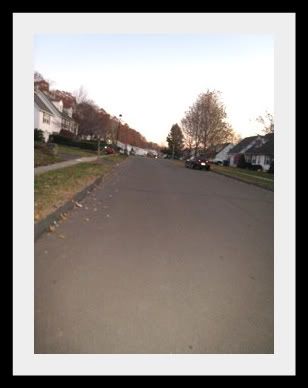 There is an industrial park at the end of our street---pretty crazy. I can make some loops in all of the parking lots to add a little extra mileage in my runs.
More industrial park. This is a dead end--one of my favorite roads to get an easy .75 mile added onto any run
.
This is the turn around spot at the dead end road.
At the end of the dead end looking up the little hill to the street we live on.
Heading up another small hill to get into our neighborhood.
Down our street. Beautiful, quiet morning.
Uh oh! Past our house. We had a big branch fall on Halloween night. Sad for us to be loosing this whole tree next week.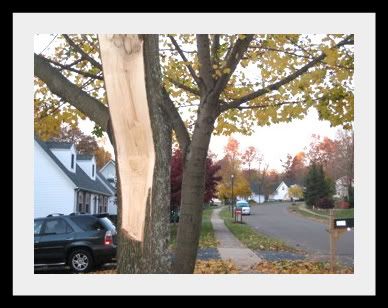 Past our house and going up another hill at the other end of our block.
This looks nice now, but watch out! Drivers often speed on this road and is often the most risky part of my runs.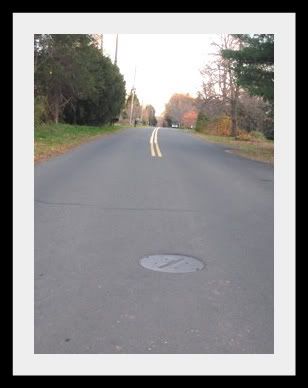 Venturing into the next block over. The moon was still up.
Biggest hill workout I've ever done. It continues around the corner.....uff da.!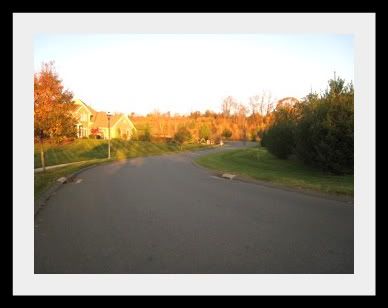 The views from the top of the ridge.
Sunny view. Good morning, sunshine!
I was taking in the scenery.
Gorgeous.
Finally made it through this block and I get to enjoy the downhill. If you look closely, you can see the windy road that takes me back down to the risky road.
Turning the corner back onto our street.
Coasting down the hill to get right around the corner to our home.
Back home! Looks like we'll be raking leaves this afternoon.....
Nike+ Username: kkbs15

IT'S WHERE I RUN.