WELCOME!

Chances are you are here because you were either:

a. A Pied Piper for the 2009 Nike+ 10K Human Race OR

b. You decided post-race that you wanted to share in the Pied Piper passion moving forward OR

c. You are

ready

to

make a change for yourself
No matter who you are or how you got here - WELCOME!

My name is Sarah Kay Hoffman.
I was the
Pied Piper Team Leader
for the 2009 Nike+ 10K Human Race, and now I am just someone who isn't ready to let that spirit die or the passion fade! If you are not familiar with who I am, I will share much more about myself in an
upcoming posting
.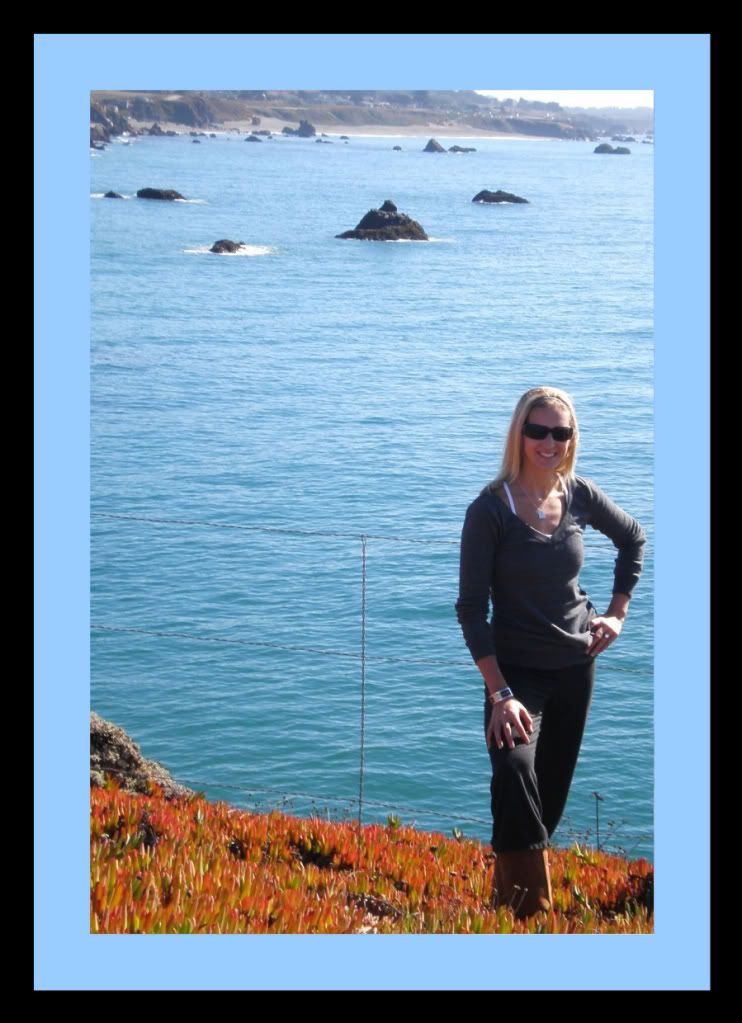 So what exactly is "It's Where I Run?"
I have connected with so many people worldwide in the past few months with the Nike Human Race. For me, the experience was incredible. It was amazing to see how different we all are & how diverse a group we were. Yet, we all had two things in common:
Passion & Running
. I was well aware of the running routes I would do daily. I was even well aware of some running routes others did. But 99% of the routes people did, I could not even
imagine
!
And so I wondered, "What if I had to go to Connecticut for a weekend? Where would I run? What would I see? What would be the
most fun
route?" And so on and so on - so many things came in and out of my head.
I thus fell onto the idea, "It's Where I Run." Running will
virtually connect us all
because running and our passion for health/fitness will connect us all, no matter where in the world we are. We can build an online, virtual community where we share our runs with each other and build a database of runs so that if and when I go to Connecticut (or anywhere else in the world for that matter) for a weekend I can come here and find a run and/or runs that others have done in Connecticut.
My hope is that each person's run I "feature" on my Blog, will contain some, most or all of the following:
The actual running route
Approximate or exact distance
Country, state, city, location of

where

this run is
Pictures of the route - taken

while you are running

Time of the year
Climate
Recommendation (s) for route - thumbs up, thumbs down, indifferent, etc.?
Suggestion (s) (ex. Not suggested after dark, watch out for deer)
Tips
Anything else you think is relevant and/or facts about the place/fun things, etc.
Pictures - to capture the "setting." (Pictures tell stories!)
Finally
, this will be a place for
INSPIRATION
,
MOTIVATION
and
DEDICATION
! If you were a Pied Piper, you
know
that I believe those three words day-in and day-out.
I will set up Nike+ Challenges to get us moving, keep us going and ensure we stay inspired - motivated - dedicated!
I have three keys to success: "One, work hard. Two, be your own person. And three, have a passion for what you're doing."
WELCOME!